Beating the Holiday Blues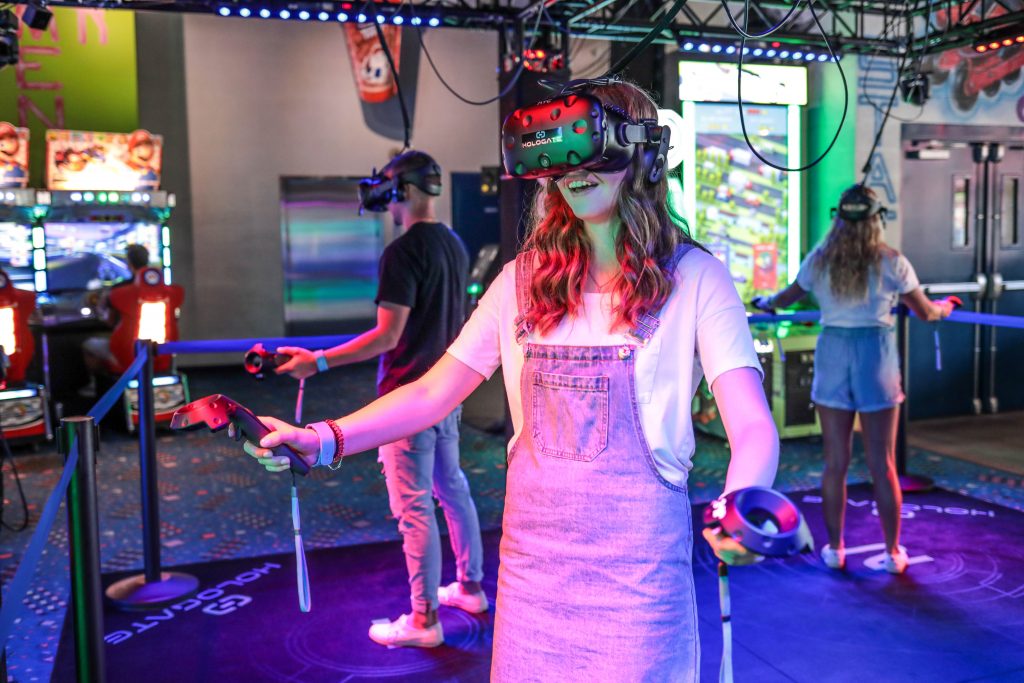 The holiday season — a time of joy and delight. Or is it? It can be, of course, but it can also be a very stressful time, and for some, a depressing one. There's a lot of pressure to enjoy the holidays, but there are plenty of reasons why people don't necessarily look forward to the holiday season.
The weather is often cold, and you may be financially strapped during a time when you need cash for gifts or travel. In addition, many people feel lonely or anxious during the holidays because they are expected to spend time with loved ones and may not have family or be as close to their family as they would like.
So, what can you do to chase away those holiday blues? Here are a few tips for beating the holiday blues: 
Spend Time With Friends
You may not be as close to every member of your extended family as you would like to be, but there are probably a few you don't mind spending an afternoon with. Hopefully, you have some close friends you like spending time with, too. Make time to get out and do something fun with people you enjoy hanging out with in between all the holiday obligations.
Get Exercise
Holidays or no holidays, nothing feeds the blues more than lying around and doing nothing. Getting physical activity gets your blood pumping and activates endorphins, the neurotransmitters in your brain that are responsible for you feeling good. Plus, exercise is a good way to offset a lot of that holiday eating most of us end up doing, which is important, since gaining holiday weight can also be depressing.
Try Something New
The holidays have somewhat of a repetitive quality to them and may give you the feeling that there's nothing new under the sun. Get out and do something you've never tried before or something you haven't done in a long while, so you feel more engaged and less likely to succumb to the holiday blahs.
Carlisle Sports Emporium Can Help You Beat the Holiday Blues
You can do all of the above at Carlisle Sports Emporium in Central PA — The Place to Play. Grab a group of friends or your family members and enjoy our arcade, get your body's motor running with some laser tag or virtual reality games, or literally get your motor running with our go-karts. We have games and activities for adults as well as adventures for the whole family.
It's extremely affordable, especially when you purchase one of our great discount packages. In fact, you can give a laser tag or virtual reality experience to friends or family members as holiday gifts and make it a huge win for everyone! We have great Thanksgiving week and Christmas gift card specials and are open throughout the holidays except for Thanksgiving and Christmas day. We expect to see you here to beat the holiday blues together!