How Do You Avoid Cabin Fever?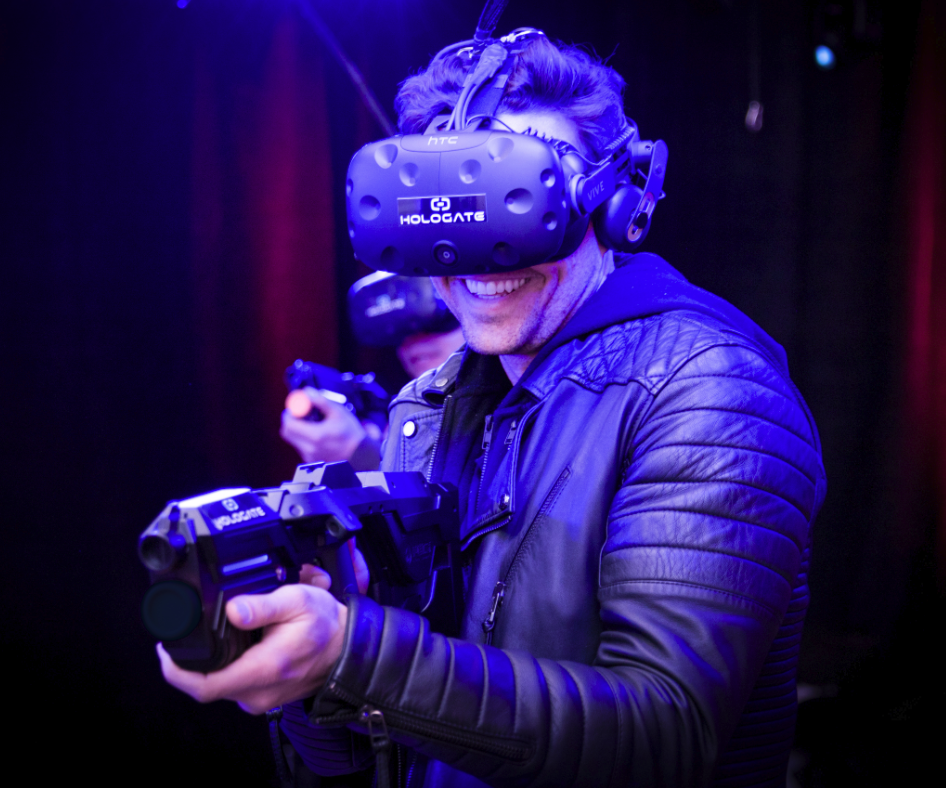 Long, dark nights. Kids practically bouncing off the walls. Everyone wondering when spring will arrive. These are just a few of the many telltale signs that cabin fever may be on its way. Fortunately, the antidote to cabin fever is fairly straightforward. Just try a few strategies to help everyone feel less cooped up and more focused on enjoyment.
Bundle up and Go Outside
Stepping out into the chilly air can be a wonderful way to avoid cabin fever. Exposure to any type of sunlight, even on chilly days, revs up people's spirits.
Some tricks to feeling comfortable outdoors while walking or playing during frigid temperatures is layering, as well as wearing proper footwear, hats and gloves. You may end up taking off some layers as you warm up, which is fine.
Where should you go? Merely walking around your neighborhood will free your body and mind from seeing the same sights. If you're feeling more adventurous and want a longer excursion, head to a local or state park. By the time you wrap up, your cabin fever will feel miles away.
Find an Indoor Playground
Not sure you want to battle Mother Nature? You can always seek out an indoor entertainment area like the Carlisle Sports Emporium. 
From the arcade and laser tag to roller-skating and indoor go-karts, our facility boasts plenty of exciting options that don't involve spending time outside. Your whole family could easily spend a few hours enjoying all sorts of mental and physical activities to ward off cabin fever. You'll get the chance to stretch your legs and mind, making treasured memories in the process!
Eat at a Restaurant
If you dread the thought of yet another night at the same kitchen or dining room table, you probably aren't alone. Chances are good that everyone in your house could use a change of pace.
Going out for a meal can be a terrific way to spend quality, device-free time with the people you love. Plus, you can go to a restaurant for any meal. For instance, why not take the whole gang out for breakfast or brunch at a local diner? Or head to a frozen yogurt eatery or other place that offers desserts? Switching up your routine will take away those winter blues.
Give Back to the Community
As you explore various methods to push away cabin fever, remember that nonprofit organizations around your region could use a helping hand. From assisting at a local food bank to reading to little kids at the library, every member of your home can make a difference for someone else.
Donating your time and efforts will redirect your concentration toward making your area a better place. It can also encourage kids to continue giving back as they get older.
Make a few phone calls or send emails to your favorite charities to see which ones could use some assistance now. Then, put the date on the calendar.
Avoid Cabin Fever Every Year
Once you get comfortable embracing the opportunities of winter, you'll no doubt feel the sting of cabin fever less frequently each year. Why wait? Get up and do something different today!