Tips for Staying Active in Winter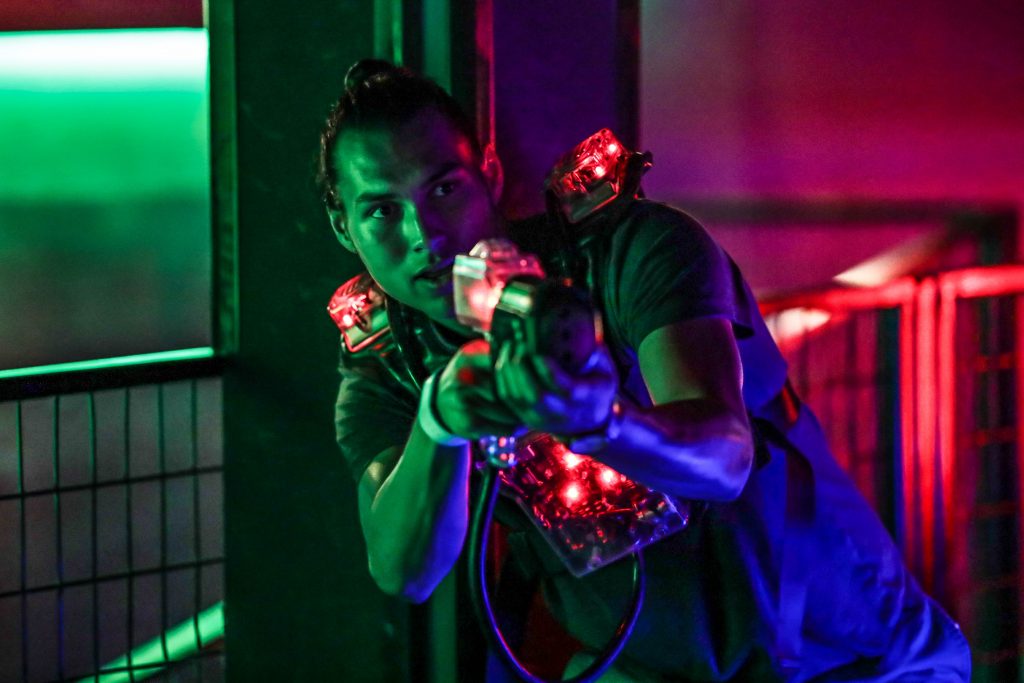 Does your activity level dip along with the temperature? Never let those colder months in Pennsylvania keep you from getting much-needed cardio and a mental boost! 
Staying active in the winter months will keep you feeling fit year-round. It will also produce feel-good endorphins to propel you through the day, naturally boosting your mood and overall energy levels.
Not sure how to motivate yourself or your kids during the frosty period from November to March? Try these tips.
Tip #1: Try a Winter Sport
Some sports and entertainment options are made for wintertime, such as ice skating, skiing and snow tubing. Each of them requires different levels of commitment and ability, allowing you to pick and choose which ones are right for you and your family.
Just remember that the secret to feeling comfortable during any cold-weather experience is wearing the right apparel, footwear and protection. Layers will allow you to keep yourself comfortable, especially as you warm up and need less gear to combat the cold.
Bonus hint: Drink up! Your body still requires lots of hydration, even though you don't feel the need as much as you would in the warmer weather months.
Tip #2: Walk Around Indoor Tracks
Walking has its year-round benefits, and you'll definitely want to head outside when possible to do a few loops around the block. That said, if you find it tough to face the frigid air, you can always head to an indoor track. Many gym facilities have some kind of track or at least treadmills. Not part of a gym? No problem — most malls offer smooth walking.
Bonus hint: Going for a solo jaunt? Invest in earbuds and pass the time listening to music, your favorite podcast or an audiobook.
Tip #3: Grab the Kids for Laser Tag
You might not automatically think of laser tag as a way to burn calories, but it can be a heart-pumping adventure as you try to outwit your opponents in a safe — albeit intense — game space. Appropriate for anyone 40 inches or taller, laser tag can be the ideal way to bring your whole family together on a dreary winter day at Carlisle Sports Emporium. Even teenagers will put away their devices to jump into the game! 
Bonus hint: Are you planning to throw a birthday party over the winter? Attractions like laser tag, indoor go-karts or the arcade in a facility like the Carlisle Sports Emporium will allow you to entertain large groups effortlessly.
Tip #4: Buddy up for Workouts
Feel like staying indoors instead of working out? Having a workout partner can motivate you to take those first hardest steps to leave the house.
Pick someone at about your same physical level, and sign up for a class like yoga, Pilates or spinning. Alternatively, you could plan interesting walking routes to enjoy nature and get some fresh air.
Bonus hint: Have a pup who deserves some physical fun? Make walking your pet part of a daily workout program. Furry friends are great workout companions because they never complain!
Practice Staying Active Every Winter
Make this year the first of many where staying active becomes a major goal. In time, you'll start looking forward to the changing calendar and seasons that present unique opportunities for you to get fit.