Five Party Ideas to Celebrate the End of the School Year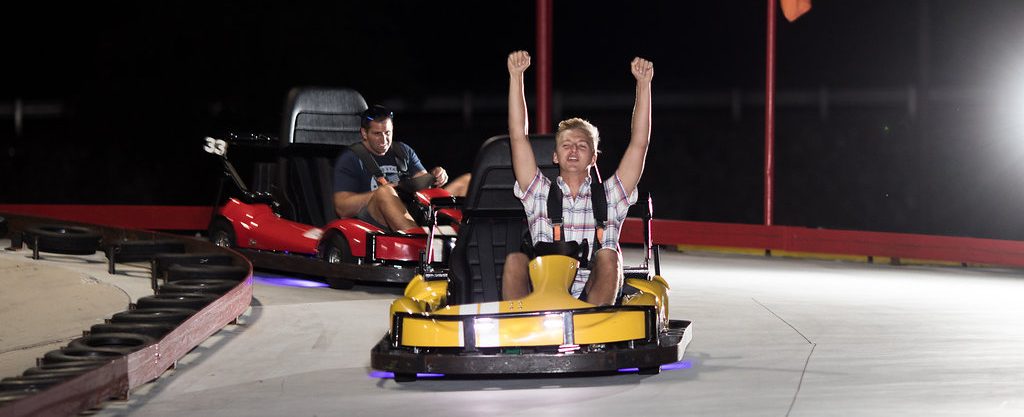 As the school year winds down, kids of all ages look forward to the last day of school and the weeks of summer ahead. Why not celebrate with an "end of the school year" party? Whether your kids are in preschool or high school, a summer celebration gives everyone the chance to reflect on the year and welcome the summer vacation. These five party ideas will help you kickstart the beginning of summer vacation.
1. Pool-Themed Party
Bring on those warm summer days with a pool-themed party that's perfect for younger kids. Beach towels, pails and a wading pool make for great decorations. Plus, set up a sprinkler and water balloon games in the yard for extra fun. If you have a pool, provide must-have accessories like inflatable floats and noodles and organize team games like Marco Polo.
2. Ice Cream Social
Children will flock to your ice cream social to celebrate the end of the school year. Design the party area with colorful décor and arrange a "Build Your Own Sundae" station with plenty of syrups, cones and toppings. Encourage guests to play lawn games in the yard while they enjoy their ice cream creations.
3. Carnival-Themed Party
Many schools organize a carnival at the end of the year, so why not keep the fun and games going with a carnival-themed party? At Carlisle Sports Emporium, we have a wide selection of classic carnival arcade games in our 20,000-square foot arcade. Kids of all ages will enjoy our arcade area dedicated to unique carnival fun, with classic games like Down the Clown, Gold Fishin' and Milk Jug Toss. Collect e-tickets and turn them in for fantastic prizes.
4. Beach or Luau-Themed Party
Bring the beach to your party with a luau or surfing-themed celebration. Decorate with beach balls, grass table skirts and blow up surfboards. Set up a small wading pool and pass around sunglasses as party favors. For the parents, serve beach-inspired food like grilled pineapple and fish tacos. Everyone will love the exotic touches as they look forward to spending days at the beach.

5. Arcade and Go-Kart Party
Welcome the summer vacation by making lasting memories at Carlisle Sports Emporium. We offer indoor and outdoor event spaces for any size group, like our private VIP Room for up to 50 guests. Plus, leave the snacks to us with catering from Victory Lane Café or one of our local caterers for your end of the school year party.

From go-kart racing and laser tag to batting cages and miniature golf, we have something for all age groups, rain or shine. We'd love to hear about your group's unique needs and help you design an unforgettable party.

To plan your end of the school year bash, contact us today!