Five Tips for Hosting a Crowd-Pleasing Summer Party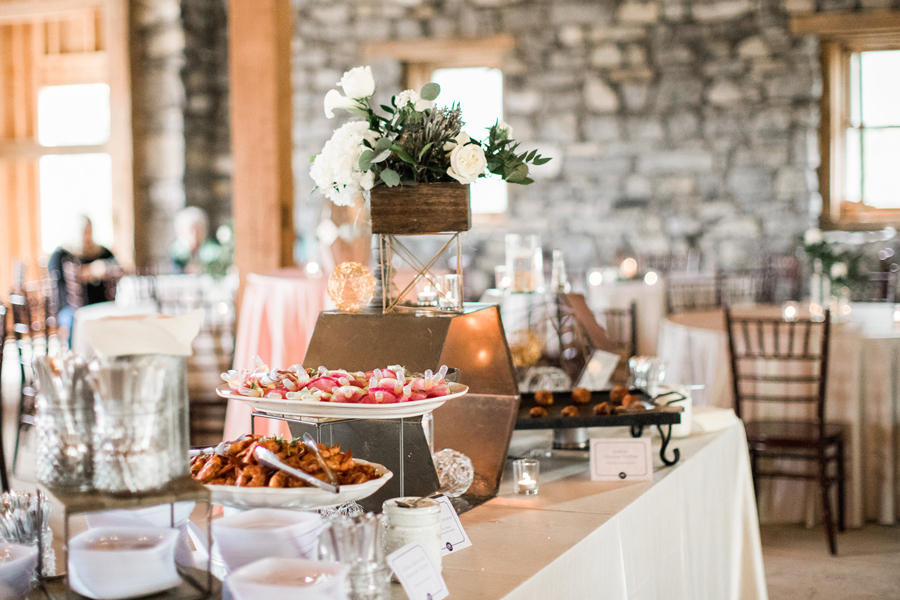 Summer is here! It's time to relax, be adventurous and reconnect with family and friends. Hosting a summer party gives you the chance to be creative and plan an unforgettable day of food and fun. Kick off the festive summer season with these five summer party planning tips.
1. Pick a Theme or Color Palette
When it comes to party themes, your options are almost endless. You can design an entire party around your favorite food or international cuisine, like a fiesta with a taco-making station and piñata. Or keep things simple with bright, sunny colors, flower arrangements and a tiki torch or two. If you're planning a party in late June or early July, the Fourth of July offers a go-to red, white and blue palette.
2. Throw a Potluck
Allow your guests to contribute to the party with a potluck-style meal. Guests can prepare and bring their favorite summer dishes, from casseroles and appetizers to fruit and desserts. Everyone pitches in, and you can cook less!
3. Screen a Movie Under the Stars
Invite guests over for an after-dark movie night, just like the old days of drive-in movie theatres. Use a projector to screen a classic summer movie against a white sheet or side of your house. Set up comfortable chairs and blankets or ask guests to bring their own and enjoy a laid-back summer evening.
4. Design a Seasonal Menu
Vegetables like tomatoes, carrots and zucchini are at peak freshness in the summer. Even if you're throwing an old-fashioned backyard barbeque, supplement the burgers and hot dogs with a local veggie salad. For drinks, infuse water with in-season berries and fresh herbs.
5. Throw an Interactive, Adventurous Summer Party
Known as "The Place to Play," Carlisle Sports Emporium offers the ideal destination to entertain all your guests. Engage in friendly competition in our laser tag arena or unwind on our beautifully landscaped miniature golf course. At Carlisle Sports Emporium, our variety of activities like go-karts, batting cages and the largest arcade in the area means there is something for everyone. Plus, we offer catering options so you can focus on enjoying time with friends and family.

We can accommodate small groups for more intimate gatherings or larger parties of up to 300 guests. From corporate celebrations to family reunions, Carlisle Sports Emporium can help you plan and host an exceptional party this summer.

Ready to plan your summer party? Get in touch and see how we can bring your vision to life!