Get Kids Ready to Go Back to School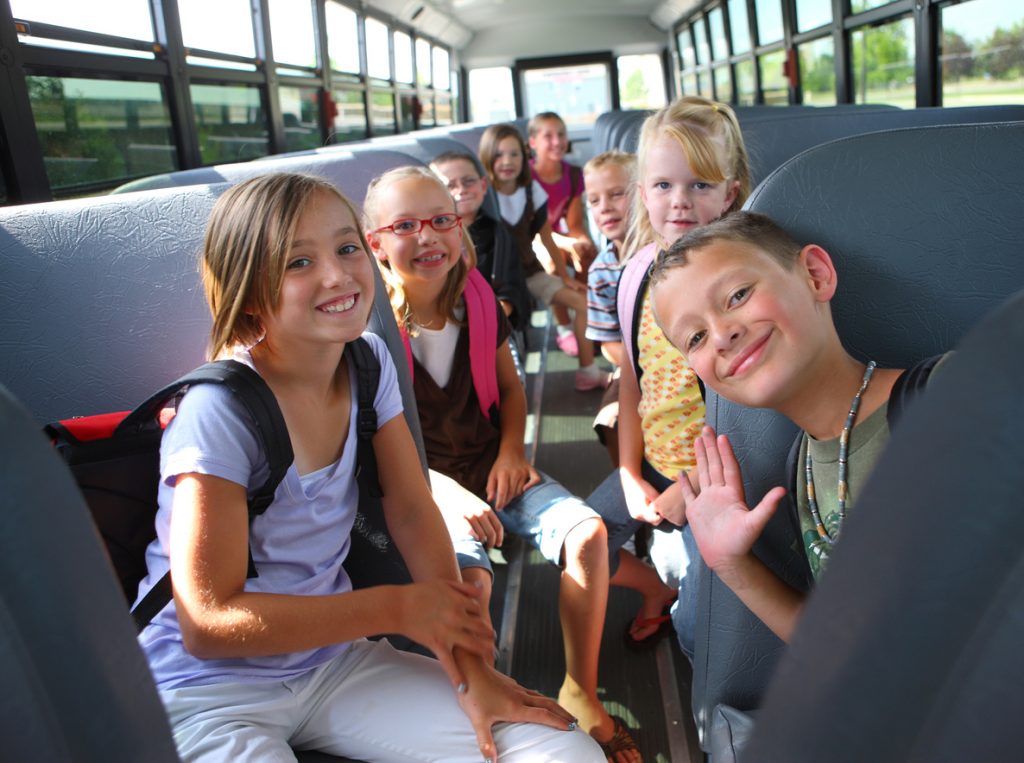 It's that time of year again — time to bust out the backpacks and lunch boxes and adjust your kids to the realities of homework and early wake-up times. With school back in session, it's essential to ease kids into these routines so that they don't feel too anxious about those often-overwhelming first few weeks of classes.
If you're looking for ideas on how to get ready for back to school, you've come to the right place! Read on for five tips to help your kids get ready to go to school.
1. Get Organized
From binders and pencil boxes to clothes and shoes, the sheer amount of school supplies you now have to manage can turn your organized home into a cluttered mess. If you haven't already, now is a great time to do some home organization. Have designated spaces for each child's backpacks, homework, outfits and other supplies. That way, they can be grabbed easily before rushing out the door in the morning.
2. Implement a Daily Routine
There's no better time than the end of summer to implement a daily routine for your kids to follow throughout the school year. Scheduled bath times, lunch times and other daily activities may have fallen by the wayside over the summer, but you can ease your children into a daily routine over the weeks leading up to school or the first couple weeks of classes by slowly introducing scheduled times for meals, baths and other events.
3. Start Reading
If your children's reading practices haven't been up to par throughout the summer, now is the time to make a change! Try to implement a daily reading time into your routine using fun books they'll enjoy. Once they've started school, have your kids use this time to read textbooks and work on homework.
4. Adjust Bedtimes and Wake-Up Times
Waking up early to catch the bus is the biggest back-to-school nightmare for parents of any night owl. Try to reintroduce earlier bedtimes and wake-up times by making them a little earlier each day. The transition won't be overwhelming. 
5. Reconnect With Classmates Over a Fun Activity
Whether your kids are starting school for the first time, changing schools or just returning to school after a summer away from their classmates, they might face anxiety about making friends as classes begin. Ease their back-to-school worries by inviting friends and classmates to a fun day of activities, like laser tag or go-karts. 
If you live in Central PA, there's no better place to take your kids and their classmates for an eventful day of bonding than Carlisle Sports Emporium. Our entertainment-packed location offers non-stop excitement for kids — and adults — of all ages. Your children's fears will melt away as they make lasting memories and friendships.
Visit us today or contact us to learn more about booking the perfect party or event that you, your kids and their friends will love!