Indoor Birthday Party Activities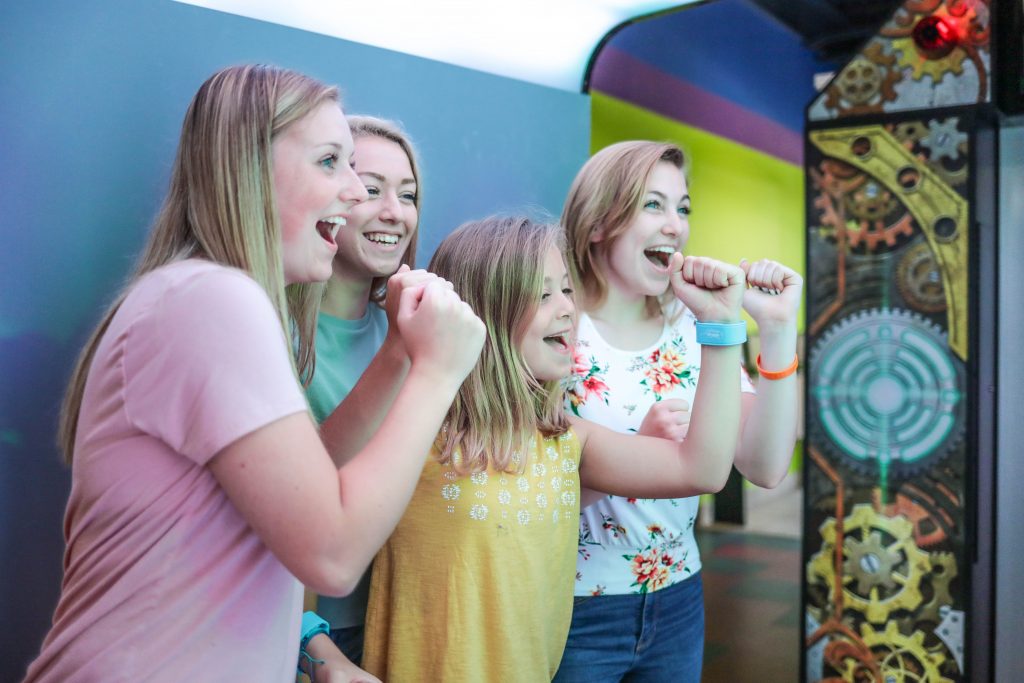 Planning for a kid's birthday party can be a lot of fun, but it can also be stressful. What if your child's birthday happens to come in the winter? If it's too cold to play outside, that doesn't have to put a damper on birthday fun. Here are some great indoor birthday party ideas to consider.
Have a Treasure Hunt
Turn your home into a land of adventure by inviting all the kids at the party to go on a treasure hunt! Hide clues throughout the house, each one leading the kids to a different area, until finally, they locate the treasure, which can be gifts of your choice for all the guests. Be sure to give an occasional hint or nudge in the right direction. You can even add pirate-themed decorations for a more authentic treasure hunting experience.
Do a Board Game Challenge
Your child's birthday party could be an opportunity to break out all the games they never play. Bring out four or five games and break the kids into teams. Set up the games in a circle. One player on each team plays each game, then keep shifting the players to the next game over every fifteen minutes. Whichever team wins the most games gets a special prize!
Introduce a New Generation to Classic Party Games
The classic kids games you played as a child may seem like old hat to you, but to a generation that grows up with a screen in each hand and another in front of them, games such as hide and go seek, Simon says, mother, may I and red light green light can seem exciting and new. You can lead the first of each game to help them get the hang of it and then see how they do on their own.
Go to an Entertainment Complex
If you're located in or around Central PA, plan your next kid's birthday party at Carlisle Sports Emporium for an adventure they'll never forget! We have a ton of indoor activities with thousands of square feet of indoor space for kids to run around and play. Your child and all their friends can battle each other in LASERTRON laser tag, have a super cool HOLOGATE virtual reality experience or enjoy more classic games and activities in the 20,000 square foot arcade. We even have an indoor go-kart track, featuring go-karts for all ages!
Hosting parties is one of our specialties. We can provide you with a customized package, so you're paying for the activities your kids love the most. We can help you plan food for your event and even provide you with a VIP room as a birthday home base. It's an easy and fun way to give your child the indoor birthday experience they'll be talking about all year! Contact us now for more information about planning your party at Carlisle Sports Emporium!