Seven Team-Building Activity Ideas for Your Next Corporate Event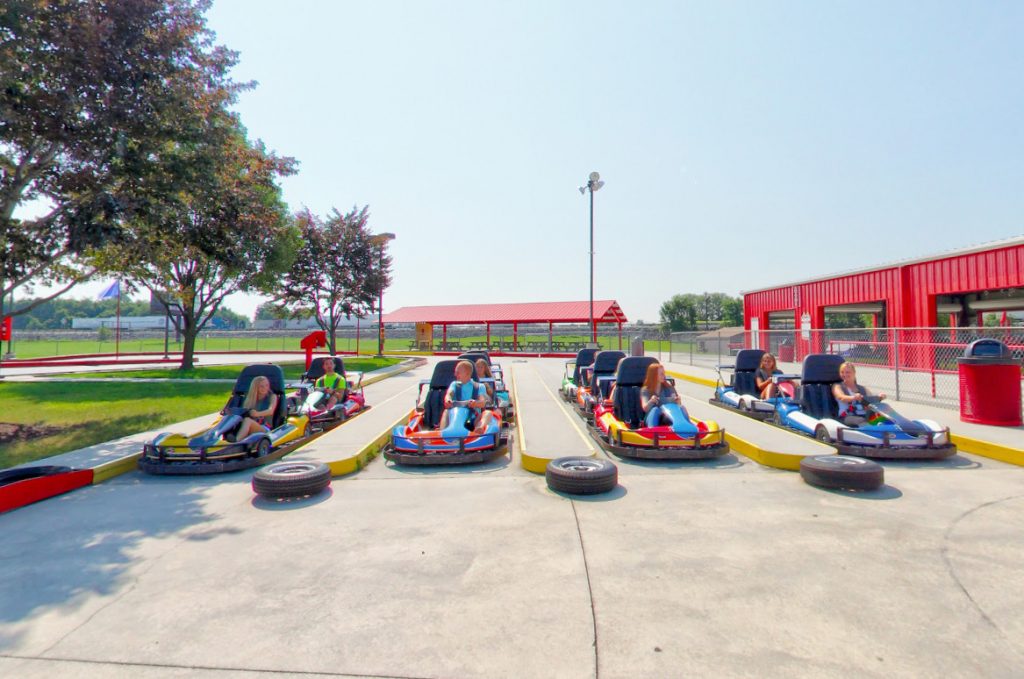 Activity Ideas for Corporate Events
Team building activities are more than just fun and games. An enjoyable, interactive corporate event can boost your team's productivity, camaraderie and engagement during the work week. Schedule one or two team activities each quarter to enhance morale and amplify your company's culture.
Planning a team outing that everyone will enjoy is easy with these seven activity ideas for corporate events.
1. Improv Games
Channel your inner actor or comedian in a team-wide improv workshop. Fast-paced, hilarious improv activities encourage employees to think on their feet and trust their co-workers. Plus, they can help introverted or new employees come out of their shell. You can find a professional improv teacher in almost every city.

2. City Scavenger Hunt

Explore your city in a competitive scavenger hunt where employees must work together toward a common goal: winning! There are many scavenger hunt services like The Go Game, cityHUNT and Stray Boots. Take on fun challenges — and test your sense of direction — as your group races around the city. Your team is sure to return to the office refreshed and ready to take on new challenges.

3. Escape Room

Looking for an adventurous team-building exercise where employees race against the clock? Escape room games lock teams in a room to see if they can crack the code in under an hour. Employees must solve riddles and use clues to escape, requiring leadership, logic and teamwork skills.

4. Cooking Class

Skip the bar or local restaurant and try a hands-on cooking class. Pairs or small groups of employees use their communication and problem-solving skills to whip up and enjoy a delicious dish. Watch as your team becomes more cohesive and productive.

5. Outdoor Adventures
Wherever you work, chances are your office is near a river, mountain or even the ocean. Corporate activities in the great outdoors help refresh your employees and facilitate team bonding outside of the office. Rent a group of kayaks or canoes and head to the nearest river for a day of team building. You can also book a guided day hike to a mountain summit where employees motivate each other to reach the top.
6. Laser Tag and Go-Kart Racing
What facilitates team bonding more than friendly competition and interactive fun? Plan a team outing to Carlisle Sports Emporium for indoor and outdoor go-kart racing, arcade competitions, and virtual reality challenges. A game of adrenaline-pumping laser tag tests employees' teamwork, strategy and logic skills. For more relaxed competition, set up a game of miniature golf to help your team bond.
7. Professional Development and Interactive Fun
Organize a corporate event that includes both work and play. At Carlisle Sports Emporium, we offer multiple corporate event spaces and catering options for your next summit or conference. Engage in professional development, then enjoy our variety of team-building attractions to relax and unwind.

Ready to book an unforgettable corporate outing? Contact us today and see why we're the go-to location for team-building events!