Six Fun and Creative Activities for Summer Camp Groups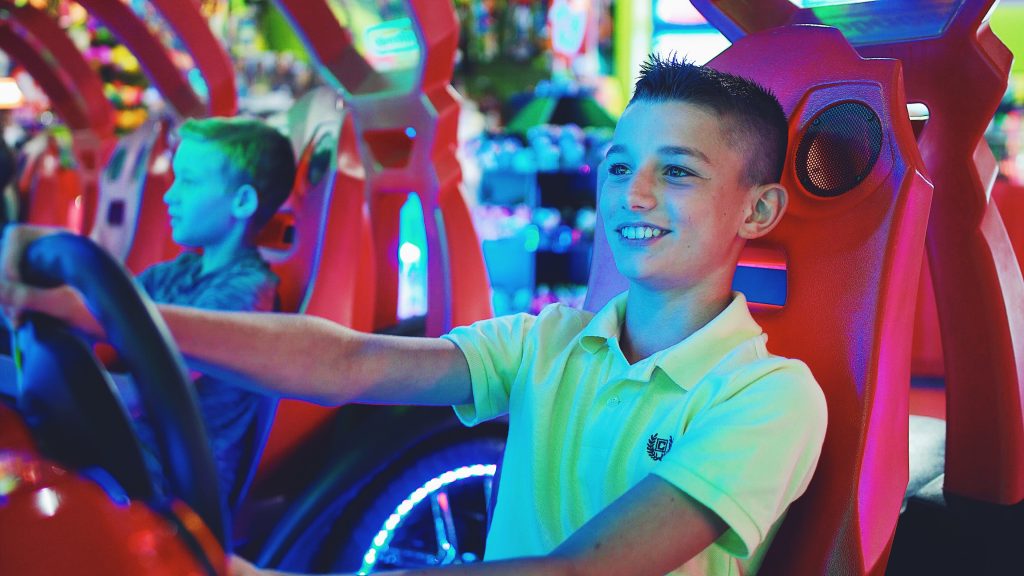 Activities for Summer Camp Groups
Summer camp encourages children of all ages to try new things, work as a team and have fun along the way. Activities like hiking and orienteering help campers learn valuable skills in natural settings. Campers also take field trips and conquer fun, challenging activities like zip lines and sailing. If you're looking to shake up your camp's routine, here are six activities for summer camp groups that will entertain and engage kids — and chaperones! — of all ages.
1. Field Day
Split into teams and get ready for an afternoon of fast-paced, friendly competition. Team-based activities like a relay race, tug of war, sack race and water balloon toss encourage kids to solve problems as a group. Make sure each team includes campers of different ages to keep the games fair and support cross-age collaboration.
2. Capture the Flag
A classic game of Capture the Flag boosts campers' strategy and teamwork skills and gives them fresh air and exercise. Each team member must enter their opponent's area and capture their flag, without being caught and sent to jail. If a teammate goes to jail, you must run through enemy territory and release them. This team-based game teaches campers the power of working together.
3. Laser Tag
Take a field trip to Carlisle Sports Emporium for a day of interactive entertainment, including indoor laser tag. Our 7,500-square foot laser tag arena immerses you in a thrilling, action-packed environment. Campers work with their teammates to defend their base and dominate the opponent's sectors. Each team must communicate and strategize to score points and emerge with the victory.
4. Nature Scavenger Hunt
Create a list of items to find in nature, then split campers into small teams. Add a competitive twist by offering prizes to the team who finds the most items first. This activity is ideal for engaging campers in the outdoors. Explore the area around your camp or organize a field trip to a nearby state park or national forest.

5. Adventure Park
A trip to an adventure park makes for a perfect day at summer camp. Campers of all ages love testing their strength and abilities on high and low ropes. Older kids can learn how to be each other's climbing partners for rappelling and rock climbing activities. Partner-based climbing activities help boost trust, responsibility and team bonding.

6. Go-Karts, Miniature Golf and a Huge Arcade

Rain or shine, Carlisle Sports Emporium offers the perfect atmosphere to engage summer camp groups of all ages. Our indoor and outdoor go-kart tracks make for an unforgettable racing experience. Campers can challenge each other in more than 125 games in our 20,000-square foot arcade. On a sunny day, enjoy our miniature golf courses designed for both new and experienced players.

At Carlisle Sports Emporium, we can host groups in a variety of indoor and outdoor spaces for a fun summer day. Plus, we customize activities based on your camp's age group, like different speeds for go-karts. We're dedicated to accommodating groups of any size with a range of activity packages to fit your campers' needs.

Excited to bring your campers to Carlisle Sports Emporium? Contact us today and see why summer camps across Central Pennsylvania come back year after year!