Unique Office Christmas Party Ideas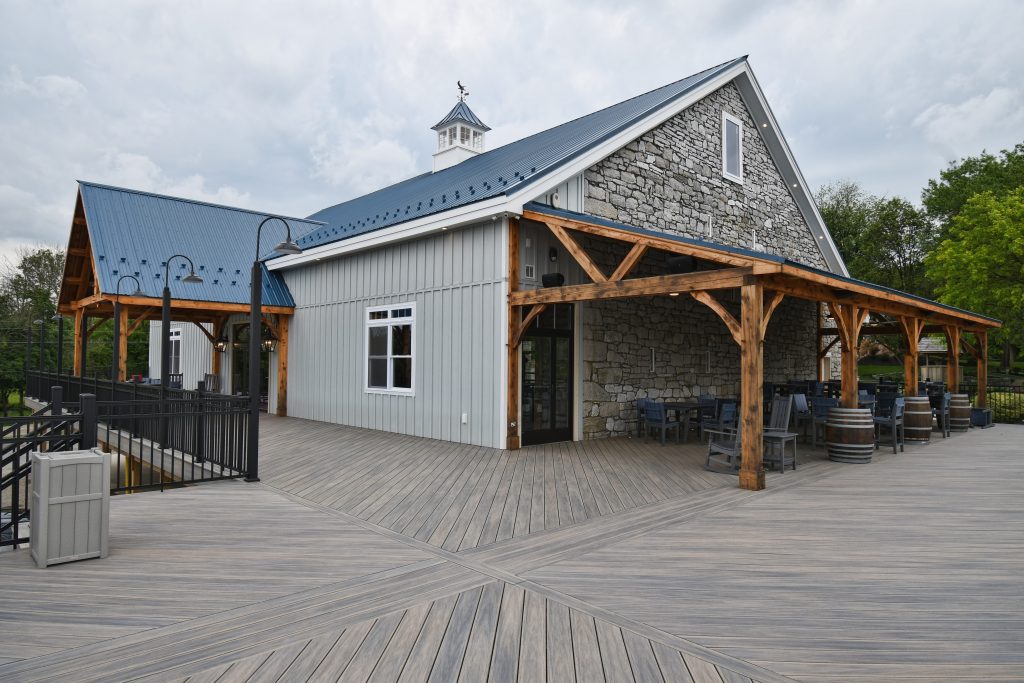 Don't host the same party in your office with the same music and boring snacks. This year, shake it up a little and try out some innovative party ideas.
Office Christmas parties can be about more than just celebrating the season and another successful year behind you. Unique, engaging events help team members enjoy the holidays while boosting morale and even improving rapport at work. Done right, the Christmas spirit can last long past the new year and can set you up for months of success.
Get into the real spirit of the season:
Consider volunteering as a team, giving time to local charities. Celebrate together after your work is done. Or consider hosting food drives, clothing drives or other efforts to give back. Have everyone bring donations to the office and head out together to deliver it all. Doing good brings everyone together and helps those around you, too.
Ask your team:
If you haven't yet, brainstorm party ideas together. There may be some fun and innovative celebrations your employees are eager to try but aren't sure they can bring forward. By brainstorming together, you're more likely to come up with fresh party ideas people will actually enjoy.
Make it a challenge:
Create a scavenger hunt Christmas party, where people have to compete to win prizes. A scavenger hunt is unique, exciting and builds team skills.
Have an interesting theme:
Instead of the usual decorations, come up with an innovative theme. Base decorations, invitations, activities and even the menu around a Christmas theme such as Santa's village, winter wonderland or a favorite holiday movie.
Get out of the office:
Since you stay in the workplace together, consider getting out as a group at least once a year. Carlisle Sports Emporium has unique indoor and outdoor spaces to help you celebrate, including The Barn at Creek's Bend. The nineteenth-century restored barn turned into a high-end venue, is a great site for any event, from casual to black tie.
Skip the party for fun:
Instead of having people standing around, why not give them something to do? Take them to an arcade or out for virtual reality gaming. You could even go roller skating as a group. These activities can make it easier for the introverts at your company to socialize. Carlisle Sports Emporium has all these activities and more, so you can even set up different activities for different personalities on your team.
Get dressed up for fun activities:
If you're going to have fun at your Christmas party this year, why not get dressed up in festive gear to do it? A great party idea is to dress up in holiday-themed costumes and try some team-building activities such as go-kart racing, mini golf or laser tag. All these activities are available at Carlisle Sports Emporium and help you build important soft skills and team spirit, so the benefits of your Christmas party will last long past the season.
Reach Out to Carlisle Sports Emporium
Are you ready to create a company Christmas party you'll be talking about all year long? Contact us at Carlisle Sports Emporium to learn more about our team building activities or book one of our venues today.